Last 3rd of July the Board of Governors appointed the Nominating Committee in order for it to receive the petitions of nomination from members in good standing of the Organization. The Election will be hold on the last day of the Congress in Aruba.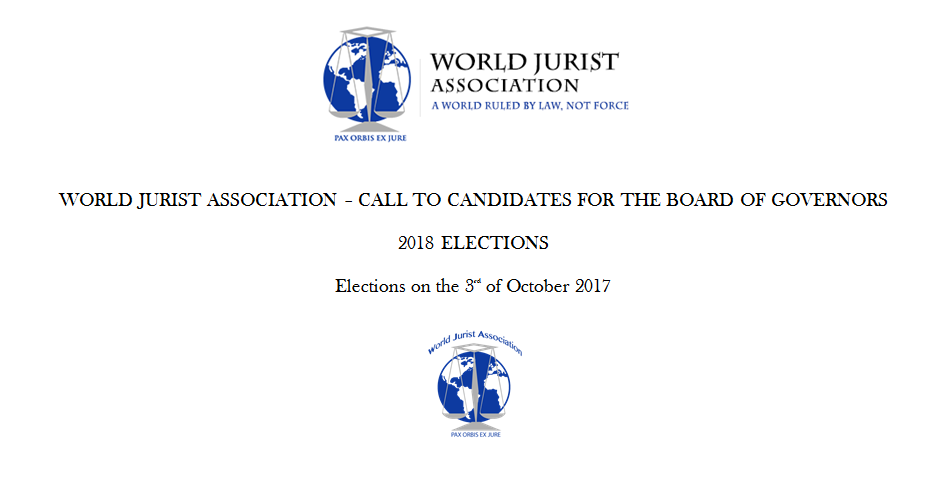 Members of the Board: Franklin Hoet Linares, President; Kim Quarles, 1st Vice President; Glendeline Croes, President of the World Business Center and Aruba National President. Non-members of the Board: Monica Grill, Argentina National President; and Alex Loew, Germany National President.
As expressly established in Art IV, Section 3, each member in good standing shall have the right to nominate candidates for the President, Vice Presidents, and Presidents of the Affiliated Associations. Nominations shall be submitted in writing to the Nominating Committee at any time, but not later than sixty (60) days prior to the Opening of the Congress. The Nominating Committee may also seek candidates on their own. This is a second possibility; voting shall take place by ballot. There is no reserved position, they are all open. Those who during the electoral process obtain the majority of votes will be elected or reelected (following custom tradition of the association).
Candidacies may be sent to wja@worldjurist.org prior 18th August by members in good standing (having complied with their annual duties with the association)