Since 1965, Charles Rhine, founding president of the World Peace Through Law Center, today known as the World Jurist Association, establishead as our association's policy, to recognize outstanding worldwide personalities, of the legal and human rights-defense field.
Prime Ministers, Presidents, Ministers, Magistrates, Prosecutors, Judges, Academics, Lawyers, Directors of international organizations and outstanding WJA Members who have widely contributed to the achievement of the organization's goals have been awarded by the nowadays World Jurist Association.
Brief history of our awards
Among others, the following notables have received the prestigious WJA Awards:
May 2023 | Madrid
Andrew Young. World Peace & Liberty Awards
It is a recognition that, as explained by the association, seeks to highlight Young's international work in favor of "social, political and economic progress of the oppressed around the world".
April 2023 | New York
Medal of Honor WJA
Stephen Breyer, Kerry Kennedy, Ignacio Sánchez Galán, Richard Wagner, Luis Almagro, Luc Lavrysen, Brian Preston.
July 2021 | Madrid
WJA Ruth Bader Ginsburg Medal of Honor
Christine Lagarde, Gillian Triggs, Luz del Carmen Ibáñez, Maite Oronoz, Navi Pillay, Young Hye Kim, Sujata Manohar, Rosario Silva Lapuerta.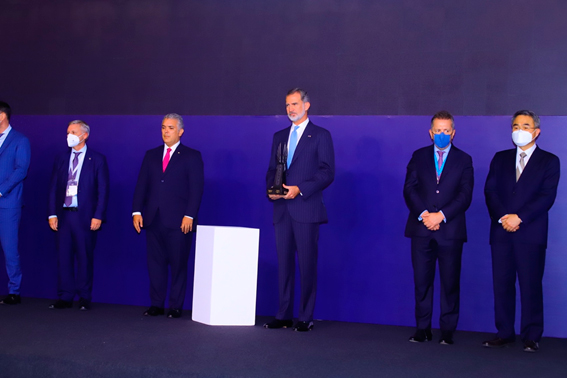 July 2021 | Colombia
Sociedad Colombiana. World Peace & Liberty Awards
Sociedad colombiana por ser la democracia más longeva de la región, y lo cual repercute en el fortalecimiento y promoción de la libertad y el Estado de Derecho por encima de las vicisitudes.
February 2020 | Washington
Ruth Bader Ginsburg. World Peace & Liberty Award
The World Peace & Liberty Award is a recognition granted since 1965 by the World Jurist Association, recognizing outstanding world personalities for their role in the defense of the Rule of Law in opposition to the use of force.
July 2019 | Madrid
King Felipe VI. World Peace & Liberty Award
In 2019, the prize was awarded to King Felipe VI of Spain for his role in defending the Rule of Law. His role as a leader in the defense of Democracy and Liberty at the international level and his contributions to the strengthening of the constitutional model in Spain.
July 2017 | Oranjestad
Dr. Luis Almagro Lemes. World Peace & Liberty Awards.
World Peace Award: Dr. Luis Almagro Lemes, Secretary General of the OAS – Uruguay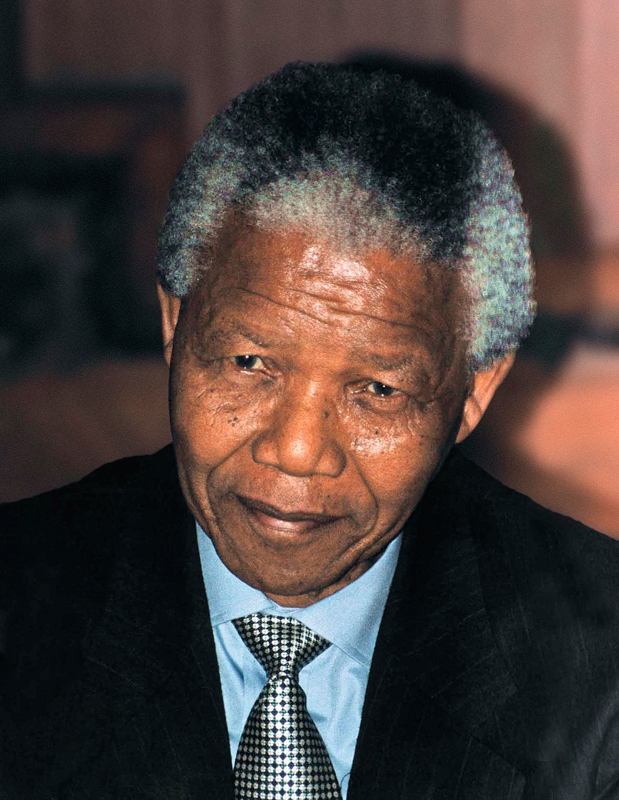 1997 | Ciudad del Cabo
Nelson Mandela. World Peace & Liberty Awards
World Peace Award: Nelson Mandela.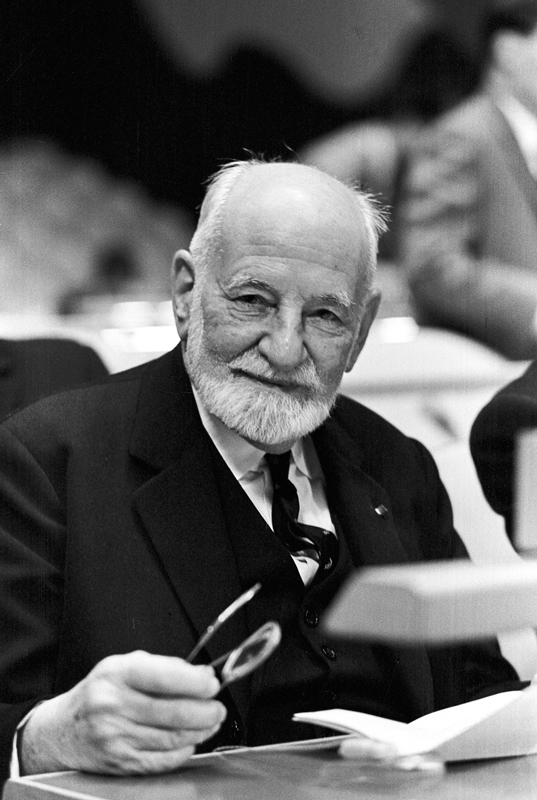 1967 | Geneva
René Cassin. Outstanding Jurist of the World Award.
France. Further in 1968, he was awarded with the Nobel Peace Prize for his human rights work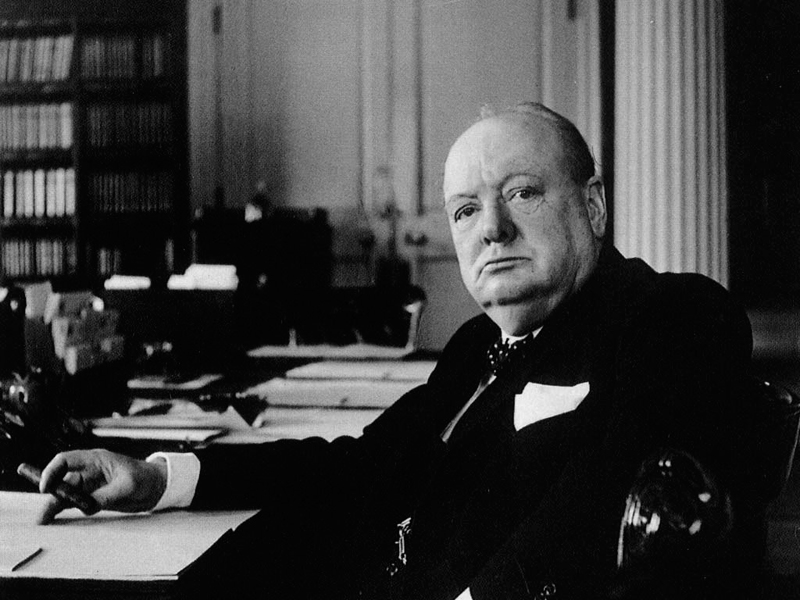 1965 | Washington
Winston Churchill. World Peace & Liberty Award.